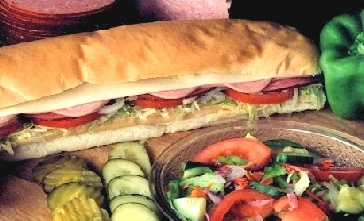 (519) 773-9231
Aenean arcu elit, accumsan id, consequat ornare, lobortis vitae, ligula. Quisque vitae velit ac sapien placerat suscipit. Donec mollis justo sed justo pellentesque sollicitudin. Duis bibendum adipiscing nibh. Maecenas diam risus.
Call-in orders are welcome!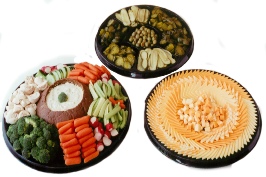 Aylmer Sub offers a wide range of catering services to help make any event successful. Whether it's a business lunch, office party, anniversary or any other occasion, we are committed to our clients by providing superior service and top quality products. We take the utmost care in preparing each and every item to ensure that our high quality of standards is met each and every time.
With over 25 years of experience, combined with our knowledgeable and courteous staff, fresh products and diverse menu, your next function will be a success!